COVID-19 Update: We are pausing donation drop-offs & donation pick-ups until further notice
---
Departments
The merchandise assortment and quantities of product, both new and gently-used, is solely based on donations from our community of homeowners and businesses. We never know what we will have!  The best way to see what's current is to follow us on Facebook. 
---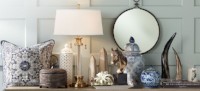 Accessories
Dishware, home décor, lamps, books, framed pictures, glassware, knickknacks, area rugs, framed mirrors, decorative curtain rods, electronics and more.
---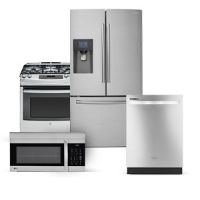 Appliances
Gently used and new refrigerators, dishwashers, freezers, ovens, stoves, fans, vacuum cleaners, heaters and small appliances (toasters, blenders, microwaves).
---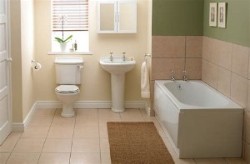 Bath
Tubs, sinks, faucets, pedestal sinks, toilets, shower doors, towel bars, bathroom cabinetry, bath accessories and more.
---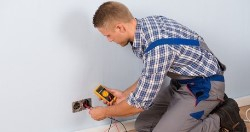 Electrical
Breaker boxes, wiring, cover plates, conduit, switches, circuit breakers and disconnect boxes.
---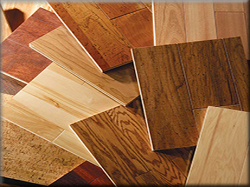 Flooring
Tile, wood, laminate, linoleum, carpet (tiles, area and wall-to-wall).
---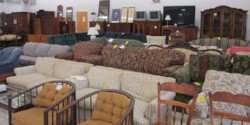 Furniture
Couches, loveseats, chairs, dining room and kitchen tables, china cabinets, coffee and end tables, dressers, bookcases, desks, shelves, office chairs, bed frames and more.
---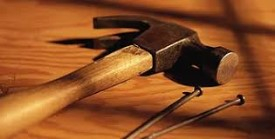 Hardware
Nails, screws, hinges, nuts, bolts, fasteners, brackets, door and window hardware, cabinet (nobs, pulls and handles), hooks, door locks and more.
---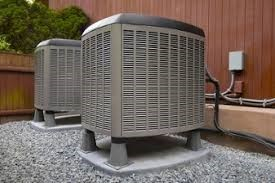 HVAC
Duct work, fittings, filters, condensers, air handlers, grates, flexible insulation, condensate pumps and more.
---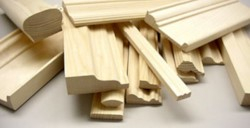 Interior Wood
Stairs, chair rail, moldings, trims, rails/rods (wood and metal), balusters, accent wood, finished plywood and more.
---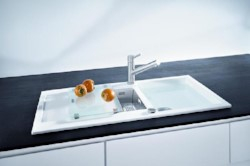 Kitchen
Sinks, faucets, cabinetry, drains, soap pumps, sprayers, kitchen accessories and more.
---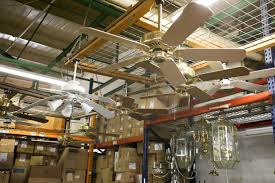 Lighting
Chandeliers, bathroom sconces, pendants, track lighting, ceiling lights, lamps, lanterns, exterior lights, all different types of light bulbs and more.
---
Lumber
OSB plywood and 2x3 and 3x3 sticks.
---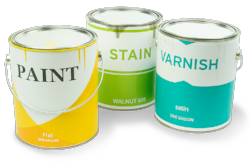 Paint
Paints, stains, spray paint, caulk, painting tools and more.
---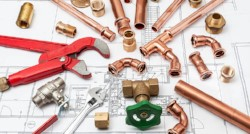 Plumbing
Fittings, piping (PVC, CPVC), water heaters, well pumps, sump pumps and more.
---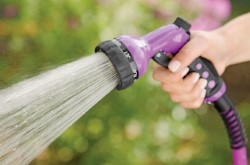 Seasonal
Hose, sprinklers, nozzles, spreaders, holiday decorations, snow shovels, outdoor grills, outdoor patio furniture and more.
---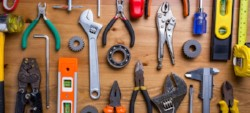 Tools
Hammers, screwdrivers, saws, drills, pliers, wrenches, extension cords, drills, saw horse, clamps, sander, shop vacuum, wire cutters and more.
---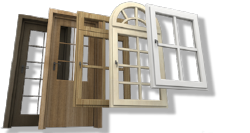 Windows/Doors
Interior doors (hollow and solid), exterior doors (wood and metal), shutters (interior and exterior), windows (wood and vinyl in many different shapes and sizes), screens (for doors and windows) and more.
---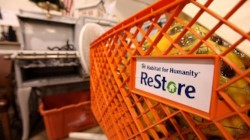 Miscellaneous
Sundry items, architectural (pieces, columns, mantles, statues, posts), exercise equipment, outdoor games, bikes and more.